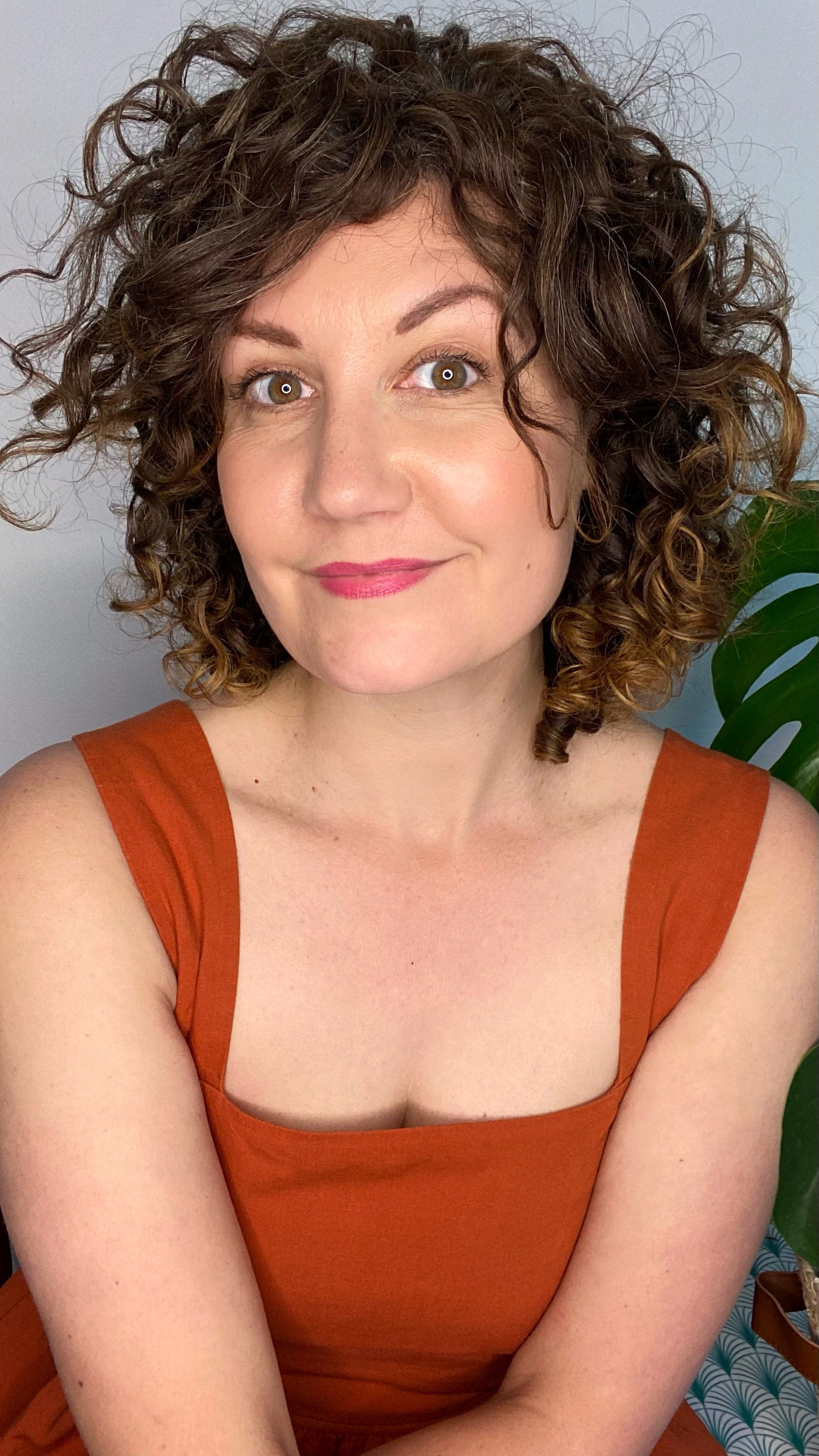 Hello
I'm Lucy, the founder of Skiin Days
I'm so excited to share my new Australian skincare with you!
After running an award-winning skincare brand in the UK for over 8 years, I returned to my home in Adelaide to start a new chapter.
I've channelled all my knowledge, skills and passion to bring you Skiin Days.
A brand built on the foundation of celebrating natural beauty, simplicity, and connection.
Launching soon!