Your best skin days are yet to come
Skiin Days celebrates the beauty of natural skin, empowering you to embrace your unique radiance.

Our products are carefully created with natural, Australian botanicals to nourish your skins natural glow and restore its vitality.
Welcome to Skiin Days, where the journey to vibrant, natural beauty begins.
Now Available
Your best skin days are now available!
Testimonials
"I use heavy duty waterproof mascara and have never had such an easy time getting it off."

"I was never a fan of face oils (having combination skin I felt they were too oily). Now I'm addicted and worried about how I will cope with out it!"

"I cleanse my make up off before bed then need to cleanse again in the morning post work out. The oil cleanser is such a gentle and hydrating product that helps prevent my skin feeling dry from over cleansing"

"I was really happy with the appearance of my skin after just a couple of days of use. I think my skin was looking brighter and plumper and my skin tone was a bit more even (maybe caused by less redness). And the sheen of the oil gives a nice subtle glowy/dewiness that doesn't look weird or unnatural."
Your best skin (days) in 3 easy steps
Sign Up

Join Our Email Community and Never Miss a Beat!

Subscribe to our emails and gain exclusive access to special offers, beauty tips, and everything you need for your skin to have it's best days

50% Discount on Sample Kit


We're confident that you'll fall in love with our skincare products, so we're giving you 50% off our special edition sample kit! All you need to do is apply the code sent to you in the welcome email, but hurry - supplies are limited.

*shipping fees apply

Enjoy your best skin days

Unwind and treat yourself to Australia's latest and greatest skincare products 😉.

While you wait for your samples to arrive, check out our blog articles for professional pro age skincare advice!
Sign up to Skiin Days
I can't wait to share our awesome brand with you!
Sign up now and be the first to know when we launch.
Let's stay connected!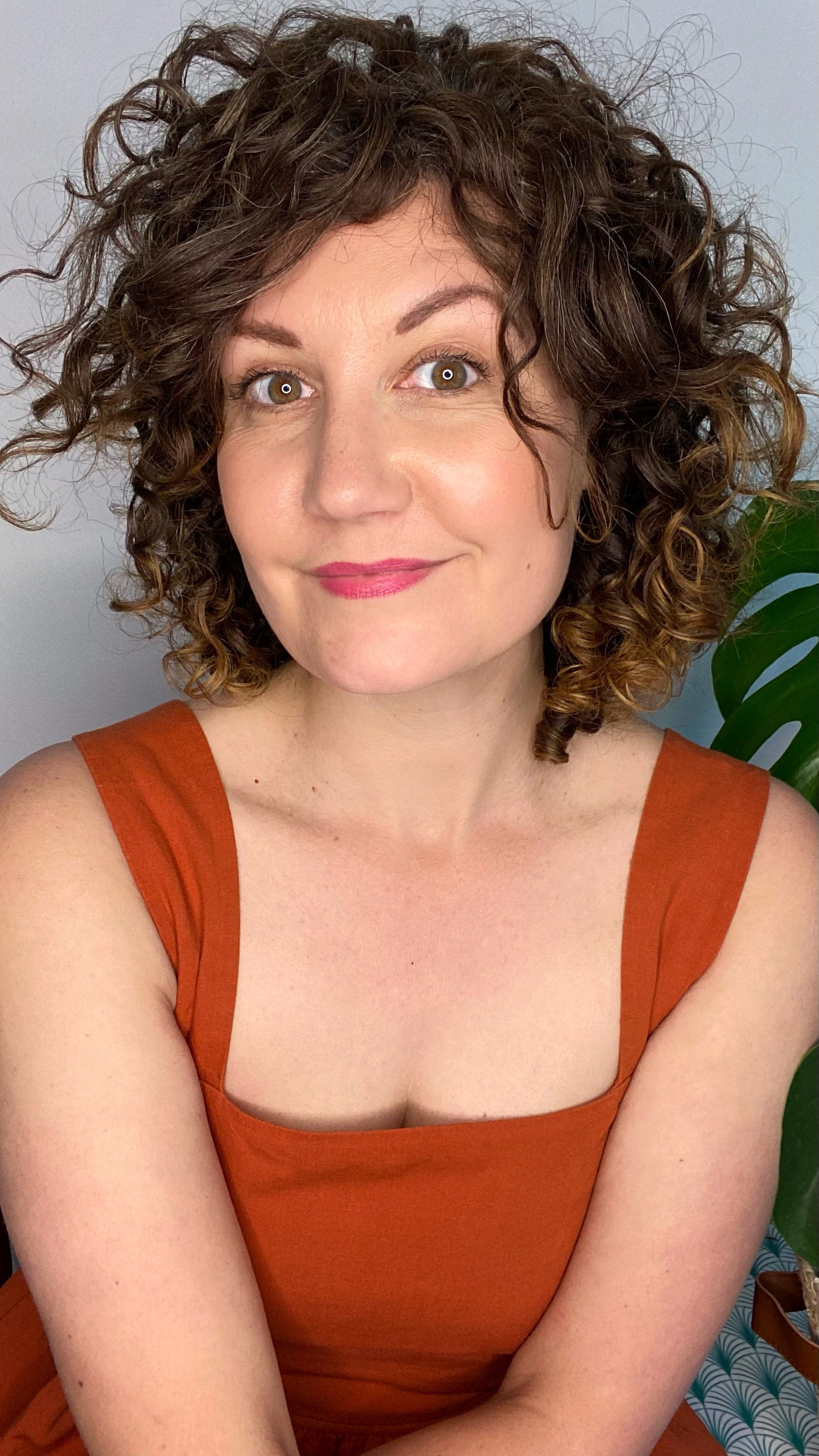 hello
I'm Lucy, the founder of Skiin Days 👋
I'm so excited to share my new Australian skincare range with you!
After running an award-winning skincare brand in the UK for over 8 years, I returned to my home in Adelaide to start a new chapter.
I've channelled all my knowledge, skills and passion to bring you Skiin Days.
A brand built on the foundation of celebrating natural beauty, simplicity, and connection.
Launching soon!
Lucy (she/her)
xo
News & Articles
In recent years, there has been a noticeable shift in the beauty industry towards a more natural and simplified approach to skincare. As people become more conscious about the products they use and the impact on the environment, a new trend has emerged: skinimalism.