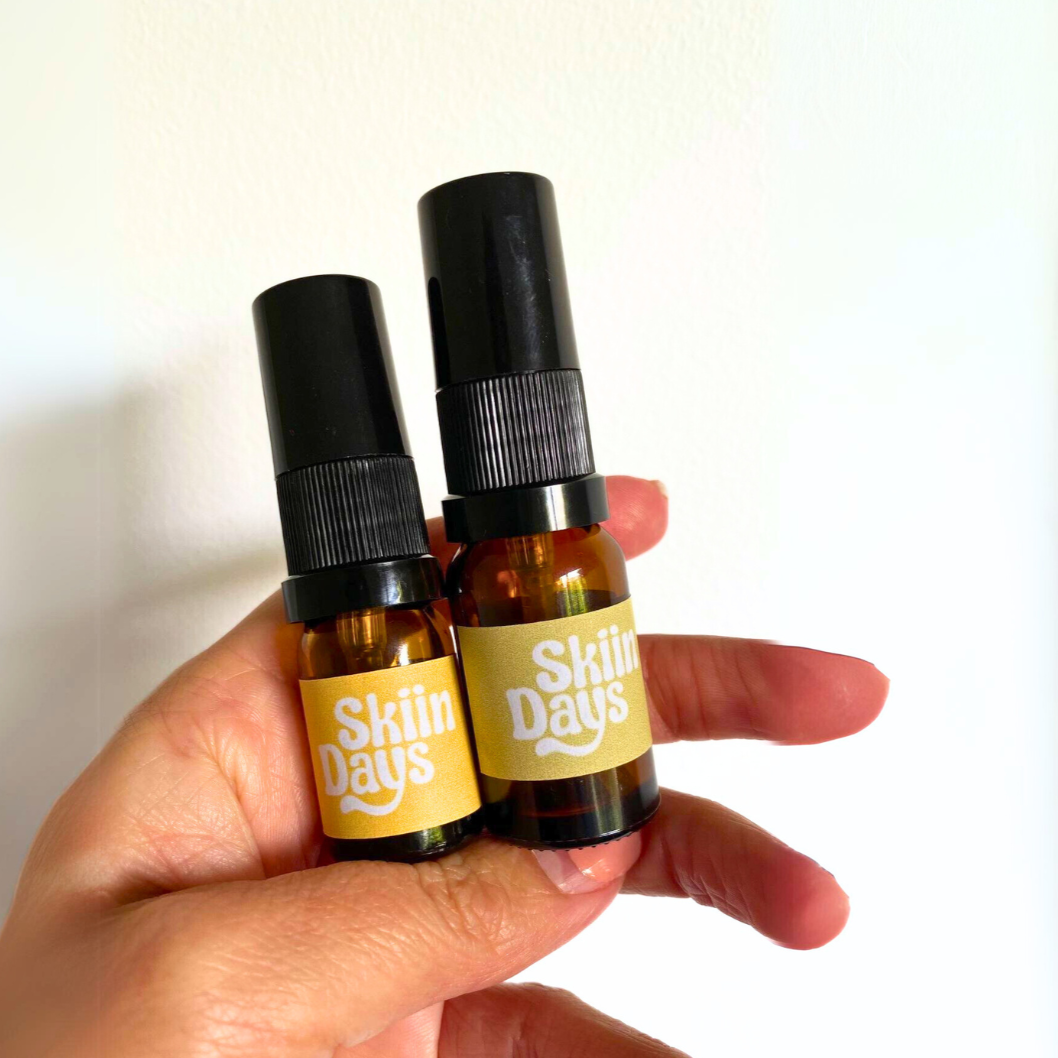 Sample Kit
Want 50% off your sample kit today?!
Try our products and feel the difference first-hand before committing to full-size purchases!
**limit one per customer
What you'll receive:
Fresh Face Oil Cleanser & Make-Up Remover | 10ml
Radiant Face Oil | 5ml 
50% Discount on Sample Kit 
We're confident that you'll fall in love with our skincare products, so want to give you 50% off our special edition sample kit!
Simply sign up to the email community and we'll send you a special code in your first welcome email. All you need to do is apply the code sent to you in the welcome email, but hurry - supplies are limited.

 *shipping fees apply
As we get older, we gradually begin to notice how our lifestyle impacts our skin. The effects of sun damage, dehydration, and environmental factors can lead to fine lines, pigmentation, and uneven skin tone.
Fortunately, we have access to some of the most amazing natural ingredients that can combat these issues and restore our skin's health. Our plant-based ingredients are cold-pressed to retain their purity, are packed with vitamins and minerals that nourish, soothe, and support the skin. Highly compatible with the skin, allowing for optimal absorption and effectiveness.